IT IS THE PEOPLE THAT I
WORK WITH THAT MAKE THIS
JOB SO REWARDING!
There is no one "perfect" testimonial & i'M SO LUCKY THAT MY clients want to share their beautiful storIES with you!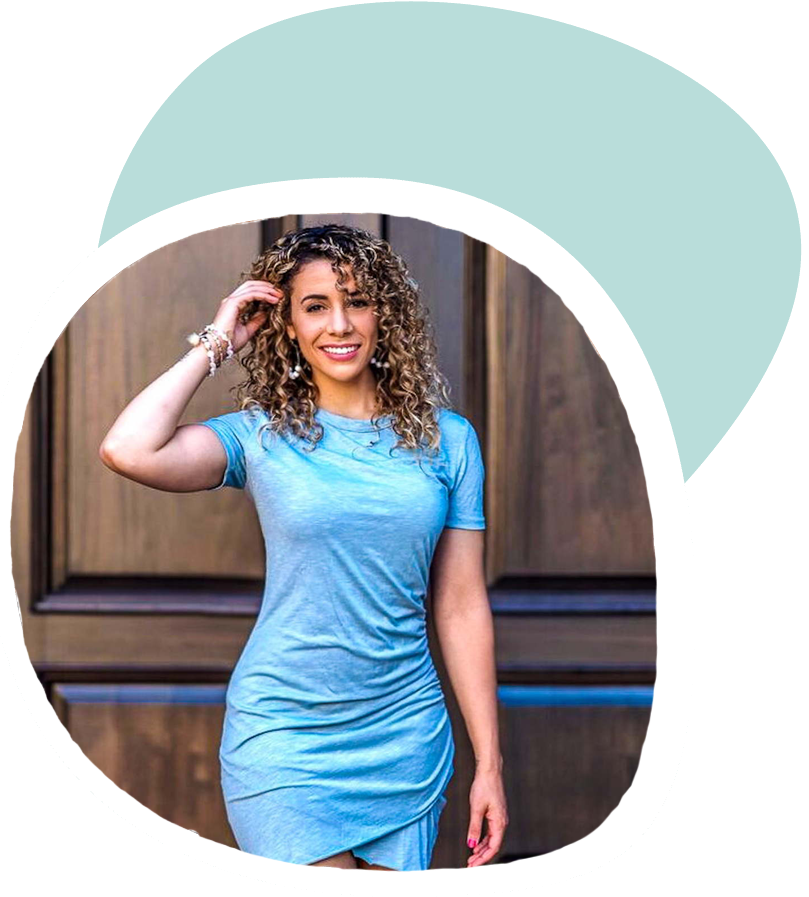 Before enrolling in the 3 month personalized nutrition program I was overeating and consuming junk food. I participated in the 3 month program that was customized to me, my body, and my goals. I have lost 17 pounds, 2% body fat, and most importantly I have reformed my eating habits and behavior when it comes to nutrition. Vanessa is very knowledgeable and takes the time to incorporate healthy alternatives into my meal plans, so I don't feel like I am missing out on anything!
Vanessa was extremely encouraging, knowledgeable, and flexible. Her passion to help others and knowledge of nutrition has really shown through in her work! She shared relevant recipes, healthy products and lifestyle adaptations to create behavior change. Vanessa was able (by some miracle) to fit my plan around my CRAZY lifestyle and life challenges. To say I absolutely adore her and her work, would be an understatement
I was attracted to the 4 week course program because I wanted to figure out how to eat in a way that would be sustainable for the rest of my life. I was so sick of meal plans, apps, tracking calories and steps etc. and wanted to recapture all that brain space for bigger, better things. Intellectually, I knew that life was about way more than all that nonsense, but I couldn't figure my way out of it. I needed some expert help, and Vanessa helped me start to break free!
My experinece with Vanessa was very helpful. I was going through several health problems that led to food sensitivities. By the time I came to Vanessa I had lost 10 pounds of muscle, and was struggling trying to figure out what I could and couldn't eat. Vanessa listened, asked questions that helped get to the root of the problem, and showed true compassion as helped develop a plan and recipes that would help me maintain my weight and get the nutrition I need to fight my health battles.