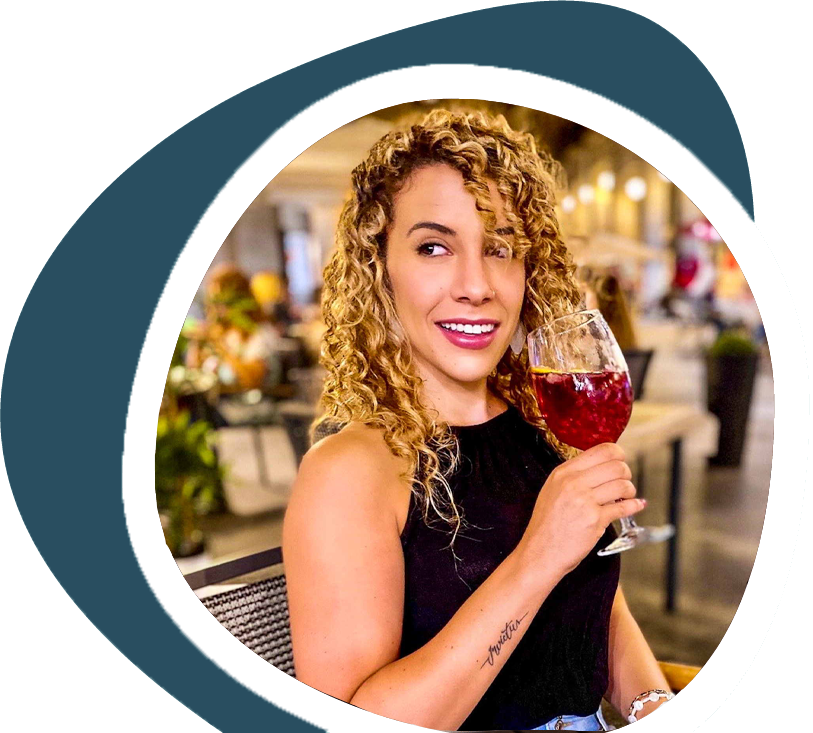 break diet rules & Find food freedom
Remove the side of guilt and pass the enjoyment please!
1:1 VIRTUAL NUTRATION COACHING
The 4 WEEK Food Freedom Online Course
The 4 week course was inspired by the 10 Principles of Intuitive Eating, an evidence based practice of self-care eating that allows you to regain trust with your body! It is here for you to get started right here, right now. You don't need to apply, you don't need to wait, it is ready for you right now. I invite you to remove the judgement and look through a lens of curiosity. If you are ready to break up with dieting and find food freedom, get started today!
What Is Intuitive Eating?
Diets Don't Work & Are Harmful
Reject The Diet Mentality
Restrict/Binge Cycle
Honor Your Hunger
Respect Your Fullness     
Revisit Restriction/Bingeing
Morality Tied to Food
The Bullseye Approach
Challenge The Food Police   
Emotional Eating – Coping with Emotions with Kindness 
How Does Emotional Eating Present Itself
Triggers of Emotional Eating & How to Cope
Discover Satisfaction
1:1 vIRTUAL nUTRITION cOACHING
The personalized coaching option is right for you if:
1-hour Initial Nutrition Consultation (virtual)
Your own Bluetooth body fat scale
Weekly coaching sessions (virtual)
Ongoing text, email, and video support from me
Access to private online video trainings, extensive food freedom workbook, nutrition guides, and more
Individualized Food Freedom Meal Planning!
The 1:1 Virtual Nutrition Coaching is designed to support you through multiple seasons of life. If you have been dieting for years on end, it will take time to break free from dieting and find food freedom! I am here to support you every step of the way!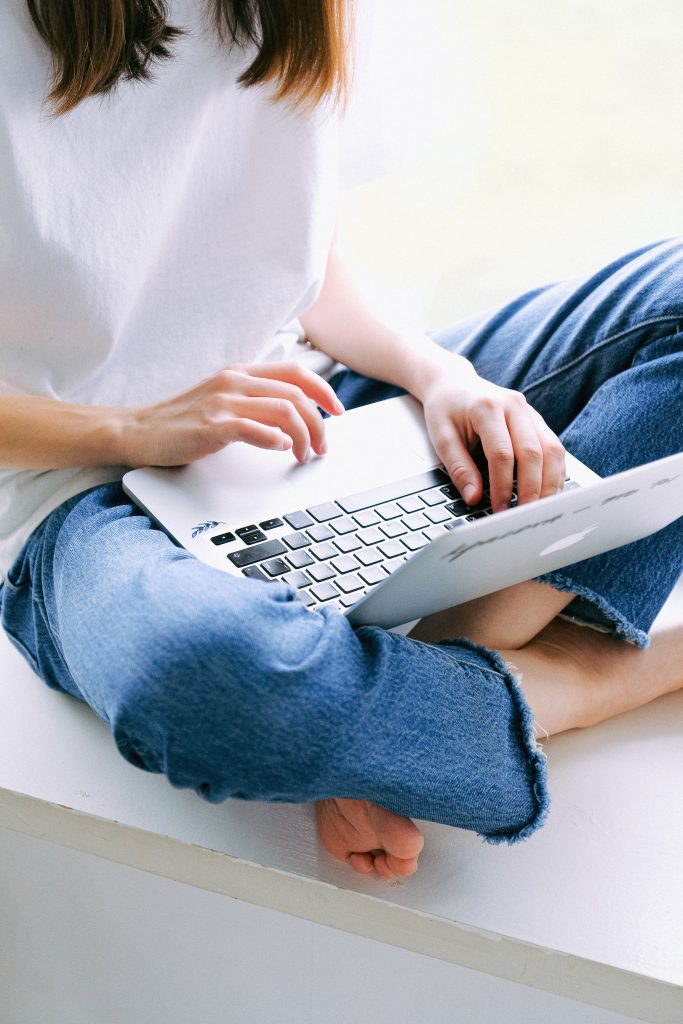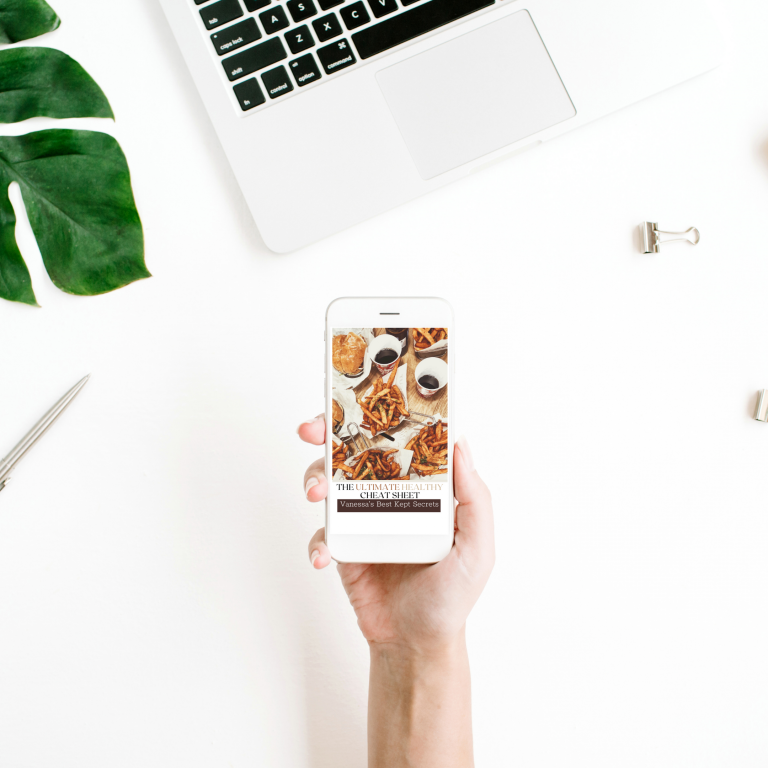 eBOOKS & nUTRITION eDUCATION
MY EBOOKS AND NUTRITION EDUCATION FITS BEST FOR:
the ebooks and nutrition educations materials include: