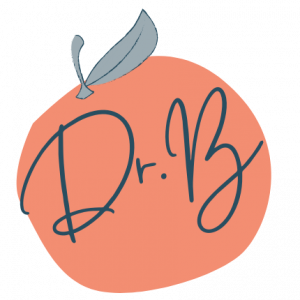 Let's say "no" to diet culture and "yes" to unbiased, fair healthcare. Body By Vee is located in Fort Lauderdale, FL but I work virtually and connect with amazing humans from all over the world! I work with people who want to stop dieting, make peace with food, and find a sustainable way to care for their body and improve their health!
READY TO CHANGE YOUR LIFE?
Do you want to ditch fad-dieting and find food freedom? Take the quiz and assess where you are in your food freedom journey! In addition to your quiz results, you will receive FREE food freedom resources!
Before enrolling in the 3 month personalized nutrition program I was overeating and consuming junk food. I participated in the 3 month program that was customized to me, my body, and my goals. I have lost 17 pounds, 2% body fat, and most importantly I have reformed my eating habits and behavior when it comes to nutrition. Vanessa is very knowledgeable and takes the time to incorporate healthy alternatives into my meal plans, so I don't feel like I am missing out on anything!
I'm super happy to have gone through the 4 week food freedom course by Vanessa. She helped me find healthy alternatives that actually taste good and help me stay full! 10/10 recommend!
Before starting my nutrition program, my food choices were horrible. I thought I was making the right decisions but I wasn't. My cholesterol was high, and I was unaware of the foods that my body needed for fuel. Vanessa is personable, attentive and knowledgeable. My one-on-one sessions were tailored to me and my specific needs. I appreciated the nutrition plan that was created just for me based off my blood test results. I've recommended Vanessa to several people, because she is worth every penny!
Before working with Vanessa my nutrition was all over the place. I was trying/following different plans and still not seeing results. I picked the 3 Month Perfect Balance Program. During the last 3 months I have learned what food works with my body and how to eat whole food nutrition. My inflammation has gone down, I am sleeping better, and over all feel better. I have gained muscle and lost fat over my time with Vanessa. She has worked with me every step of the way and adjusted me meal plan as we went to fit what is best for my body. I highly recommend working with Vanessa!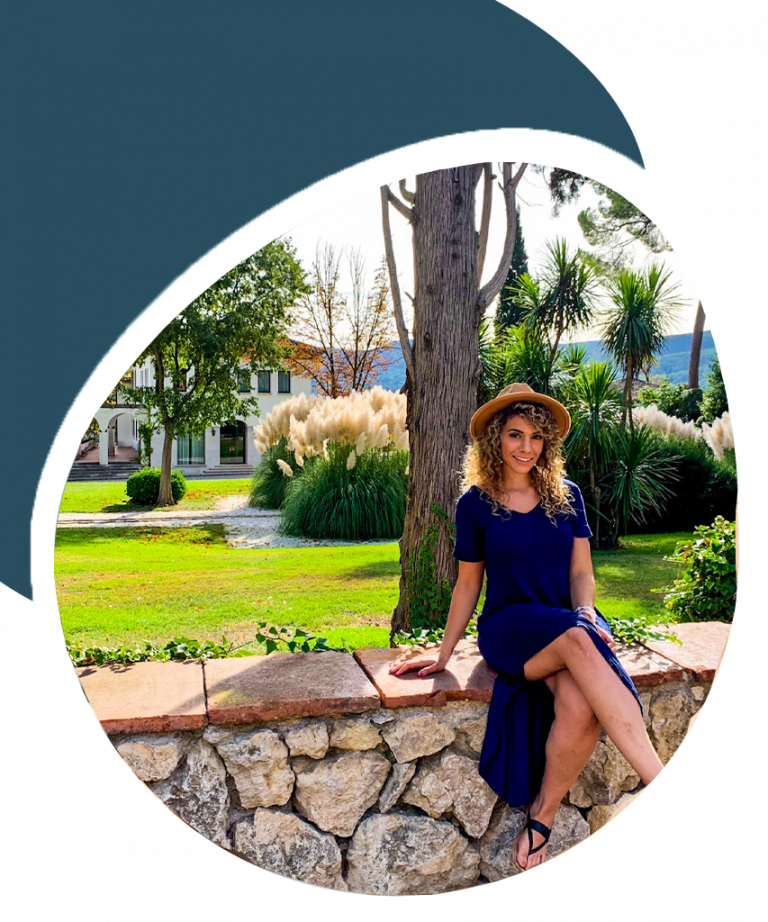 Nutrition + Wellness = Life
Body By Vee was brought to fruition on the idea that the more enjoyable a nutrition program is, the more successful it is.
My goal with clients is to help them make smart, attainable lifestyle changes while still enjoying real food. I believe that everyone is different, therefore, there is not a "one size fits all" diet or meal plan. I like to work with clients to individualize their eating preferences while teaching them how to sustain healthy attributes for life. Furthermore, I like to incorporate your relationship with food and exercise, and guide you into a life-path you were always meant to live.
Eating healthy doesn't have to be difficult! Through my program I will teach you the foundational components of having a healthy diet, while exploring delicious meals that are perfect for you and your busy life!
​When you work with me, you do not just become my "client", you become my partner in discovering the best version of yourself!
​Cheers,
Vanessa Jane