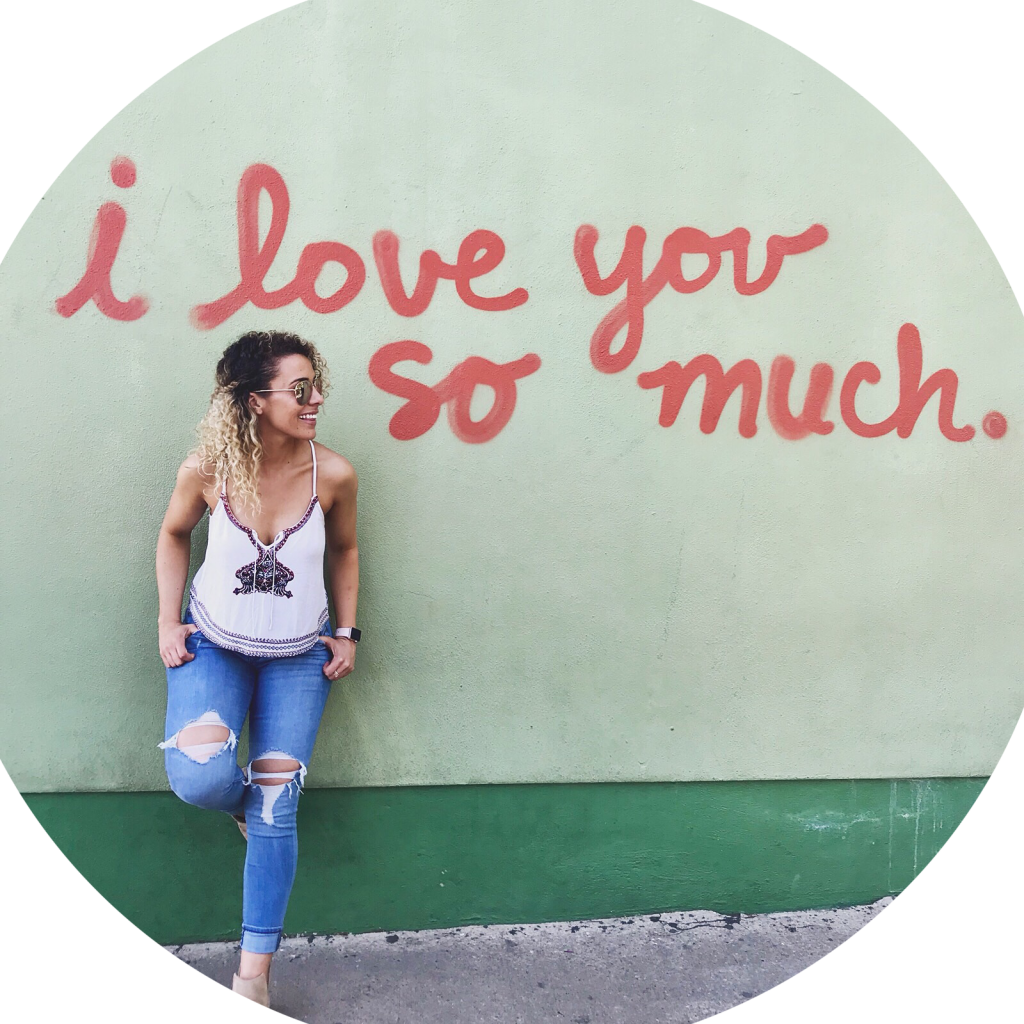 "I have gone through stages in my life where I felt like food controlled me. I had tried every diet and NOTHING worked. I thought I was "being good" Monday through Friday by eating less and working out more. I would give myself a "get out of jail free" card on the weekends by indulging in foods I would restrict during the week. I would cut out specific food groups (cough cough…carbs) thinking that if I just ate less of something then the scale would go down and all my problems would go away…until Monday came again. It was not until I started looking at food as a fuel source and learning how to nourish my body that I was able to feel comfortable in my own skin, improve digestion, and live a life of food freedom."
Vanessa graduated from New Mexico State University with a B.S. in Nutritional Sciences and minors in Kinesiology(fitness studies), Chemistry and Psychology. Vanessa worked in cardiovascular surgery for 4 years post graduation at Baylor Scott & White Hospital in Dallas, TX before transitioning full time to owning her own practice as a dietitian. 
In addition to working in surgery, she served as a Nutrition Program Coordinator for LifeTime Fitness in Texas.  She specializes in individual nutritional coaching and behavior modifications as well as grocery store tours, corporate wellness, and nutrition workshops. 
Vanessa enjoys working with all different populations. Her favorite part about being a dietitian is helping others create peace with food. Many people believe that dietitians are the food police–this is simply untrue. Vanessa believes that food was made to provide our bodies with nourishment and pleasure. Vanessa treats each client with individualized care based on their specific needs. As a non-diet dietitian, I am proud to say that I do not support the $72 billion diet industry. Vanessa's practice is rooted in Intuitive Eating and Health at Every Size (HAES). She believes that all humans deserve fair, unbiased health care regardless of the size of their body.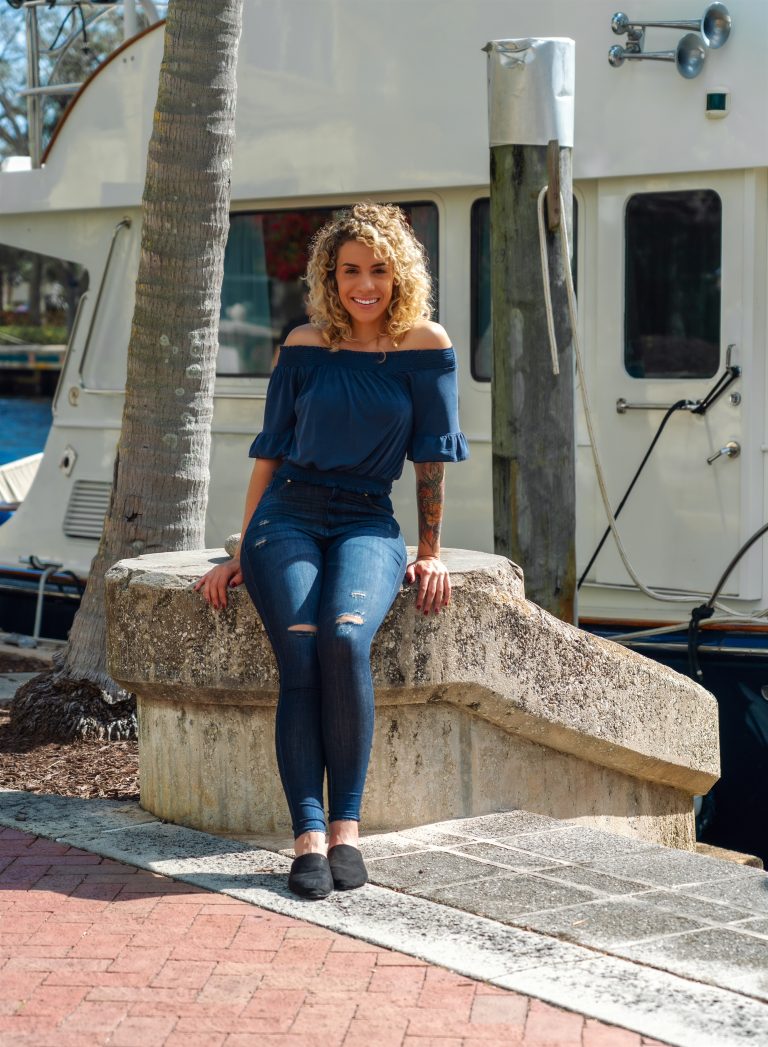 National Certifications/Credentials